Nothing can beat good food and good sports
Right when you thought traditional pub dishes can't get any better –say hello to chargrilled meals!
We guarantee breathtakingly delicious dishes for both lunch and dinner.
Cozy sports bar right next to Freedom Square
Mouth-watering chargrilled dishes
Wide selection of drinks to enjoy with the boys or a date
Make sure you always get the best deals and offers. We promise not to spam!
Our menu has been carefully curated to offer something special for the heart, the soul and of course, the tummy. The ever-delicious chargrilled meals come straight off the latest Josper grill. Juicy and smoky flavor guaranteed!
Check out the hottest sports leagues matches. We stream most of them in our sports bar, but be sure to also check our opening hours.
New schedule every Monday!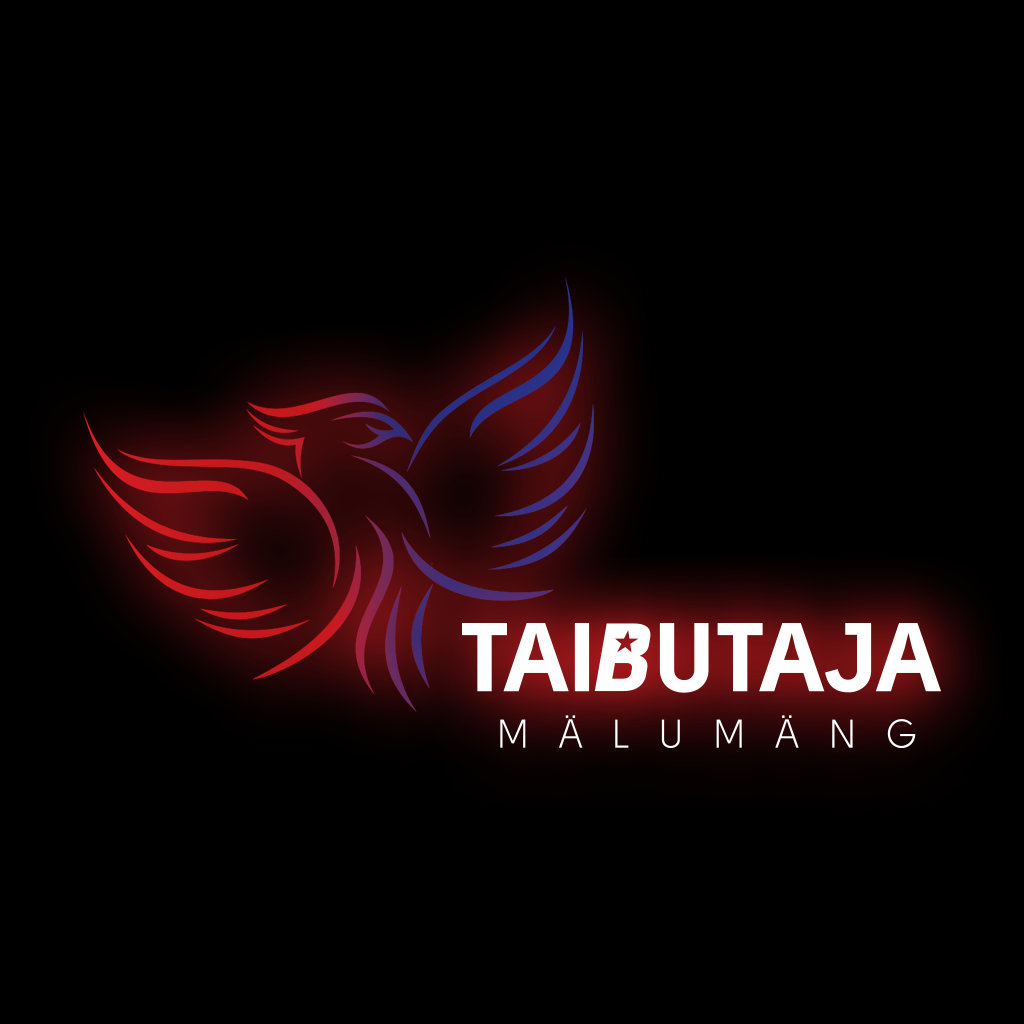 Pane oma teadmised proovile 
Taibutaja varia mälumängu turniiril, 
mis toimub igal kuu teisel teisipäeval!
Teemade ring on lai ning hõlmab poliitikat, ajalugu, loodust ja loomulikult sporti!